ABOUT NIGHT WATCH  / NATIONAL PUB WATCH HELP   /   INDUSTRY ORGANISATIONS  /  SAVE BRISTOL NIGHTLIFE  /  INDUSTRY WORKERS SUPPORT /  CONTACT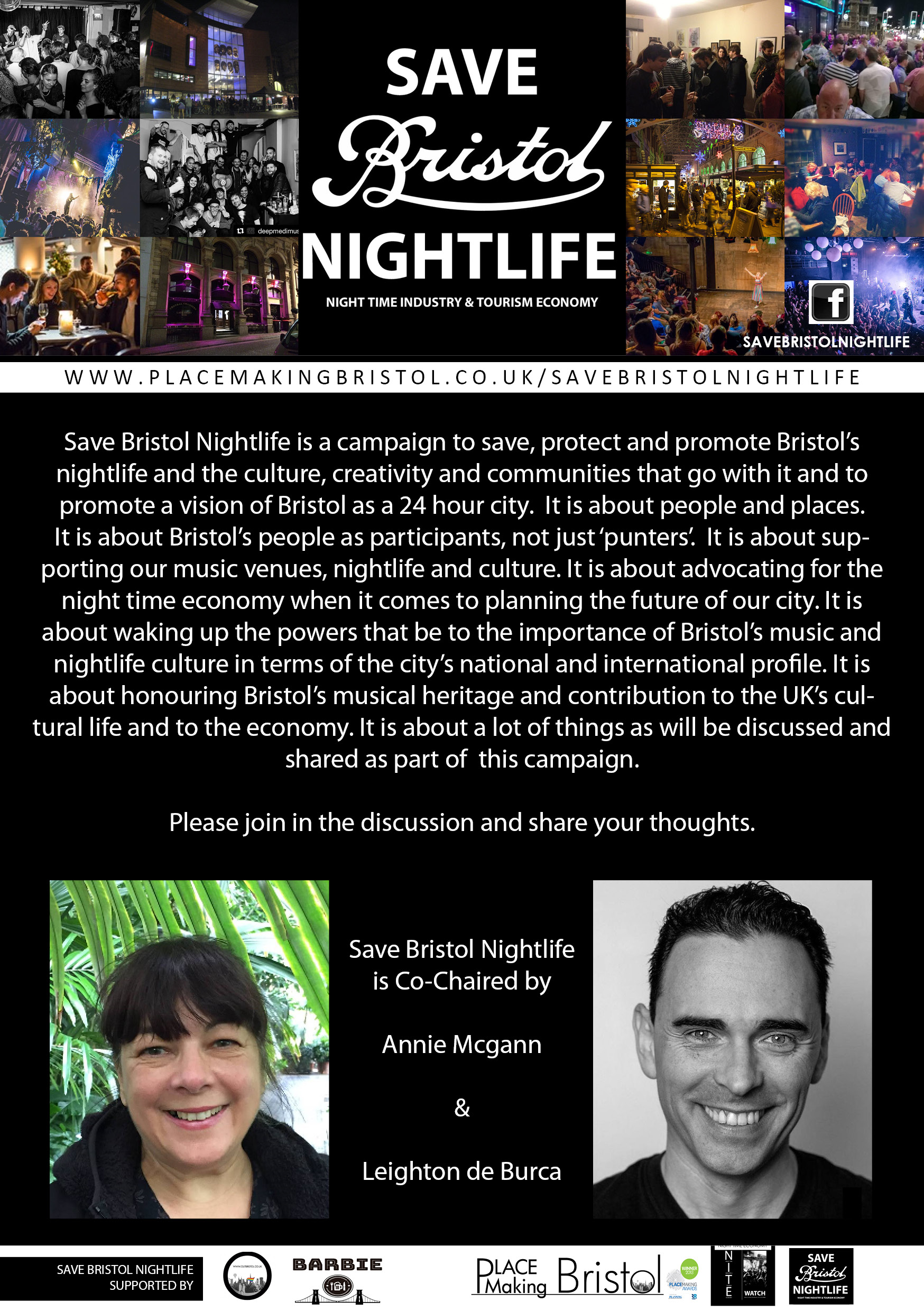 Save Bristol Nightlife is a campaign to save, protect and promote Bristol's nightlife and the culture, creativity and communities that go with it and to promote a vision of Bristol as a 24 hour city. It is about people and places. It is about Bristol's people as participants, not just 'punters'. It is about supporting our music venues. It is about advocating for the night time economy when it comes to planning the future of our city. It is about waking up the powers that be to the importance of Bristol's music and nightlife culture in terms of the city's national and international profile. It is about honouring Bristol's musical heritage and contribution to the countries cultural life and to the economy. It is about a lot of things as will be discussed and shared in this campaign.
Please join in the discussion via social media and share your thoughts.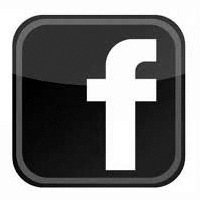 ---